Md Asiuzzaman | Blog | 22 July 2021
More and more educational institutions nowadays focus on students' success strategy as apparently, it enhances student retention, academic success, and the institution's overall reputation.
The nearly one-and-a-half-year-old pandemic forced educational institutions to implement online classes that are part of the new normal. However, there is a debate over the effectiveness of the online vs. in-class teaching methods.
When it comes to academic advising or career counseling, it's challenging to achieve the desired goal of motivating and helping struggling or low-effort students.
With student success strategy, the institutions want to:
Inspire, motivate and assist students in achieving the highest level of student outcomes and program satisfaction
Identify students at risk or in crisis and proactively support them with appropriate resources
Implement a prescribed student engagement process with face-to-face meetings, over the phone, online meetings, or surveys
Help students with practical career planning
Monitor the academic progress and provide guidance when necessary
Promote students health, wellness, and inclusivity
Ensure successful transition to the career field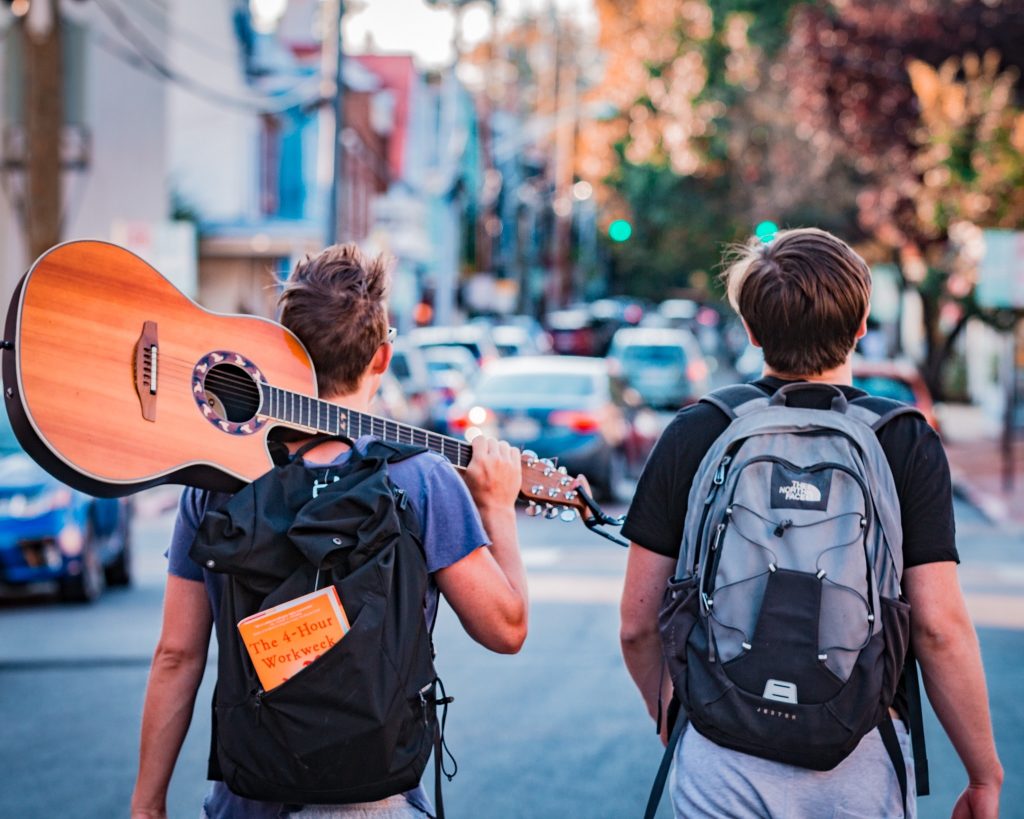 When it comes to adopting the strategy, most educational institutions want to implement an evidence-based and theoretically informed practice that supports holistic student development, social integration, and student success. It's a student-centered approach with developmental advising for improving student's academic performance.
Academic advising and career counseling are the two distinct departments active in providing support to the students. However, it integrates academic, career, and personal counseling when it comes to the holistic approach.
Historically, career counseling was a separate domain from personal ones. However, the discussion of a holistic approach began in the 1990s on whether career counseling should look at the personal issues affecting an individual's work and life.
Some institutions promote the life-cycle approach. These approaches are theoretically supported, and relevant models are available to apply. Richardson (1996) suggested that the "pervasive nature of work in each person's life needs to be researched." On the other hand, Gottfredson postulated that "children grow in awareness of themselves and their social place in the world and begin to eliminate vocational options that are not compatible with their evolving self-image" (Swanson & Fouad, 2015, p-159).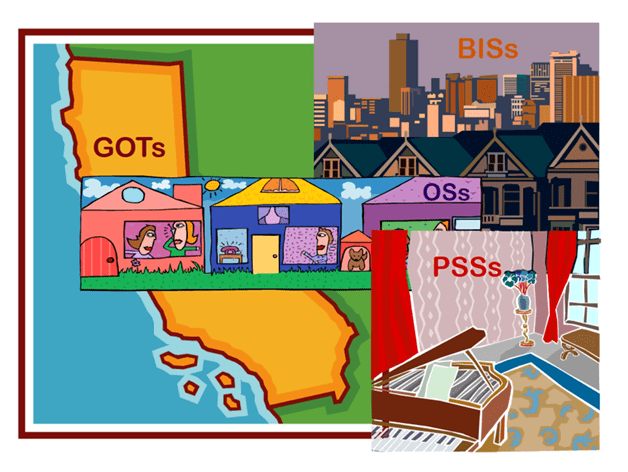 In Donald Super's Life-Career Rainbow, growth, exploration, establishment, and maintenance mainly cover the period of education and career. Disengagement, according to Super, begins at the age of 65, which is the retirement age in most countries. The essential aspect of Super's theory is that the vocational choice is the execution of the self-concept, which involves objective and subjective views of the self (Swanson & Fouad, 2015, p-140).
Mitchell and Krumboltz (1996) identified four factors in the process of career development, starting from genetic endowments and special abilities to task approach skills (Zunker, 2002, p-65).
Ann Roe, Mark Savickas, and John Holland's theories can also be integrated into the holistic approach of student success strategy with biopsychological models and personality dimensions.
However, a student success strategy must start with a psychometric assessment like the Strong Interest Inventory, Myers-Brigg Types Indicators, or CliftonStrength, followed by a series of related activities to identify a perfect match for academic majors and work areas.
Reference:
Shell, G. R. (2013). Springboard: Launching your personal search for success. Portfolio/Penguin.
Swanson, J. L., & Fouad, N. A. (2015). Career Theory & Practice: Learning through cares studies. Sage
Zunker, V. G. (2002). Career Counseling: A holistic approach. Brooks/Cole
Zunker, V. G. (2002). Career Counseling: Applied Concepts of life planning. Brooks/Cole
(The writer is an educator, a student success advisor, and Strong Interest Inventory certified practitioner)
Read more about student success strategy in our blog posts and website at www.edufirst.ca