We design responsive websites using UXD, information architecture, color psychology, and visual design concepts. We provide a wireframe and a demo site to have a look before signing the service contract.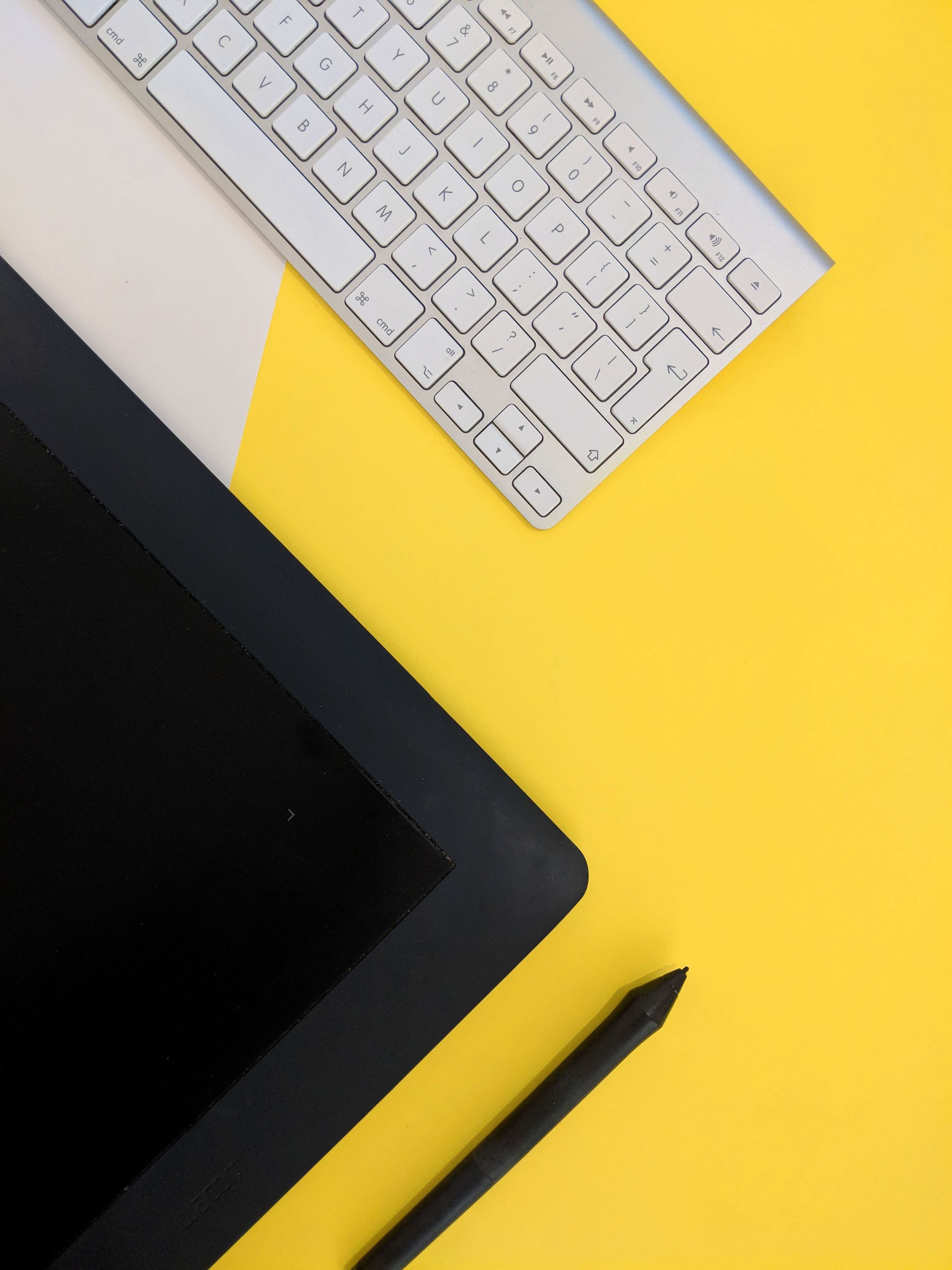 01
Why Digital?
We are practically living two worlds – the physical world and the virtual world. The population in the physical world is 7.75 billion while in the virtual world the population now is 4.54 billion digitally connected through the internet.
Moreover, worldwide 3.80 billion people are now using social media, and a walloping 5.19 billion are now mobile users.
With more and more people are spending their time online due to global pandemic, digital's role in our lives reached a new height.
The education sector felt the impact most. As a result, millions of educational institutions scrambled to go online to digitally impart class lessons to their student – from elementary to tertiary levels.
These are some of the reasons EduFirst decided to spread its digital arm as we are committed to contributing to the education sector globally.


02
What we do, how we do it?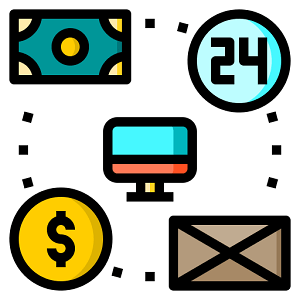 Web Design, Hosting & Site Management:
Website design & hosting: We design a responsive website using user experience, information architecture, and visual design methods. Our sites are SEO-friendly. We create a site map and wireframe showing the possible content pages and navigation routes. We also provide a demo site for the client's approval. The service agreement is signedafter the demo site approved.
Site management:
We can manage and update your website under a monthly or annual plan.
Web Content Creation & Repurposing:
We can create content for your site. The organization should approve content before posting it on the site.
Site Audit & SEO:
A professional site audit report with an SEO score is available. Currently, we are providing a Free SEO report. Please, send us your URL address (www.example.com) to info@edufirst.ca
SEM (Google, Facebook Ad, Instagram):
We provide result-oriented and lead to generating online advertisement services to our clients. We have digital marketing specialists with a proven track record in the successful ad campaign on Google, Facebook, and Instagram platforms.
Email Campaign & Marketing:
Email marketing is one of the most effective in the digital world as with email company can establish personalized contact. Our professional email marketing team can help you with email campaign/marketing.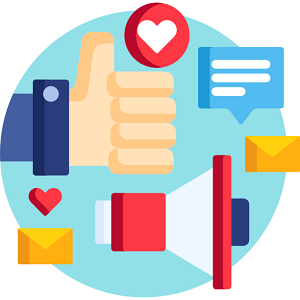 E-Newsletter:
We can help produce weekly, fortnightly, or monthly newsletter tailored to your need.
Digital Media Strategy:
Adopting the right digital media strategy is crucial to succeeding in today's highly digitalized world. Our team of experts can help you with preparing a comprehensive policy.
Digital Marketing & Branding:
Adopting the right strategy is crucial for business growth and branding when you are operating in the online market. Our digital marketing strategists can prepare a comprehensive plan encompassing all aspects of online media, including social media.
Social Media Audit & Marketing:
We can help you with the social media audit/benchmarking and adopting the strategy right for your company or business. We also help manage social media accounts.
Web Analytics:
Our certified Google Analytics expert can set up the right metrics so that you can see which page and products are doing well, from which geographical areas your customers are coming, and audience behavior on the site or particular page.
Design Hub (Graphics, Interior & Architectural):
There are two young Canadian architects (intern) in our team who can help you with graphics and interior design. We can also help you with architectural design.
03
Digital World
The world is now digital, so we introduce digital services and training to keep pace with learning trend
Web & Graphic Design
A website is like a neon-sign in the digital world. The better your site is designed, the more people can find it on the internet where the population is 4.57 billion (World population is 7.79 billion as of May 2020). We use UXD (User Experience Design), Information Architecture, color theory and scheme to build a responsive website.
Site Management & Optimization – SEO
After design and the launch, we offer services to manage and update the site throughout the year. In digital marketing terms, SEO stands for Search Engine Optimization. SEO scores indicate the performance of the website. We not only build our site SEO-friendly but periodically monitor the site performance and analytics data. Get a FREE SEO Report
Web Content Creation
Content is the king in the digital world. People search the web for content. Google is the most successful organization because of its content, but Google creates none of that content. With the high quality and relevant content, your site can establish authority in the area you are working on. Our team of experts can help create useful content for the website.
Email Campaign
Email is more of a personalized form of communication as you can address your prospective client in the first name. It gives a 50% higher chance of converting the query to the client. If someone replies to your email, it means she/he is at the Interest section of the AIDA model (Awareness, Interest, Desire, Action) of the marketing. We have a team specialized in email marketing.