Triple-S: Success Strategies for Education, Career, Life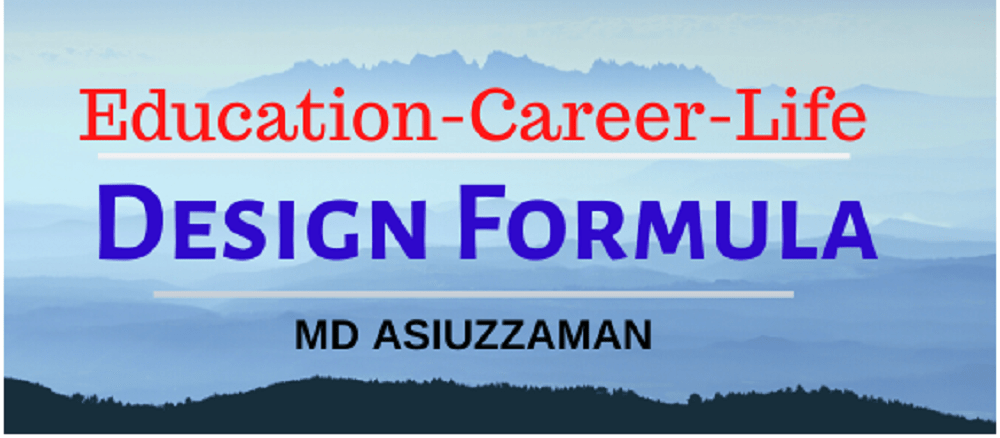 Triple-S denotes three success strategies – Success Strategies for Education, Success Strategies for Career and Success Strategies for Life. We also call it Education-Career-Life Design Formula.
The strategies are the outcome of two years of research. The seven-step process is developed using scientific tools, methods, and related theories. Personality, interest and occupational theme assessment tool Strong Interest Inventory, Johari model, five career theories, and key informant interviews are used in this process.
Donald Super's developmental theory is one of the most influential vocational theories in the 20th century.
A fundamental aspect of Super's theory is that "the vocational choice is an implementation of the self-concept, which includes the objective and subjective views of the self."
According to Super, we consider the work role according to our self-concept. Identifying self-concept is part of education, career, and life strategies.
Super introduced the Life-Career Rainbow in which he divided life into five stages. He called it 'maxicycles.'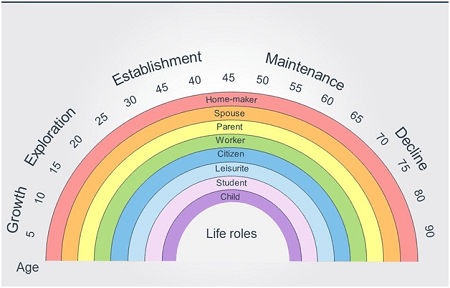 Five stages of life are as follows: Growth (age 4 to 13), Exploration (14 to 24), Establishment (24 to 44), Maintenance (45 to 65), and Disengagement (ages over 65).
But if we look closely, education and career occupy asignificant and vital part of our life. So, getting the right path of education and career is crucial to a successful life.
Identify interest and personality
To identify the right way of education and career, we use a psychometric assessment (not an ability test) called Strong Interest Inventory.
The procedure is embedded in John Holland's theory of person-environment fit, which has been an influential force in vocation psychology since its introduction more than five decades ago.
According to Holland, most individuals belong to six personality types – Realistic (Doers), Investigative (Thinkers), Artistic (Creators), Social (Helpers), Enterprising (Persuaders), and Conventional (Organisers).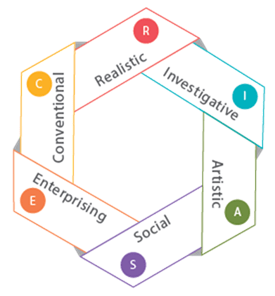 The Strong assessment is conducted through Psychometrics Canada and reviewed and interpreted by a certified professional.
With Strong, a certified practitioner can identify an individual's general, occupational theme, essential interest scales, occupational scales, and personal style scales. The assessment report helps match the personality and interest with one's occupational themes.
Themes are rank-ordered compared to your gender.
Scores compare you to both males and females.
Interpretive comments (Very High to Very Little) compare respondents with people in general of their own gender—males or females in the General Representative Sample.

So, we advise our clients to take the assessment before choosing the education and career path as it carries an indication in which academic and occupational are, they are likely to be successful.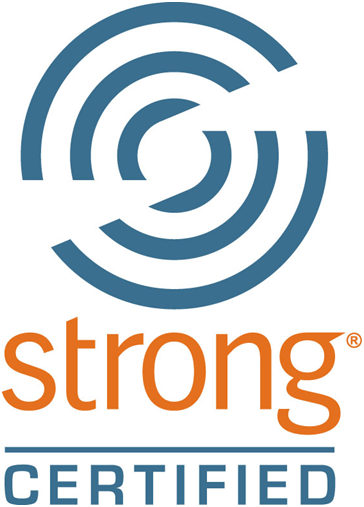 Five theories
We apply five theories in finalizing the strategy. The theorists include Johan Holland, Donald Super, Linda Gottfredson, Mark Savickas, and Albert Bandura
Holland's theory stipulates the most people fit into one of the six personality types – Realistic, Investigative, Artistic, Social, Enterprising, and Conventional.
It also suggests that people search for a work environment where they can use their skills and abilities.
Super introduces Self-concept and Life-Career Rainbow in his Developmental Theory, which remained an influential vocational theory in the 20th century. His life-career rainbow divides life span into five distinctive phases – Growth, Exploration, Establishment, Maintenance, and Decline.
In addition to Donald Super and John Holland, we also analyze the assessment report in light of Linda Gottfredson's theory of Circumspection and Compromise,which explains why "individuals' vocational expectations, even when they are children, vary by sex, race and social class." Here he differs from Donald Super.
The theory focuses on cognitive development as children grow and find their social place in the world and start eliminating 'vocational options that are not computable with their self-image.' It indicates that occupational preferences begin at a very early age.
Wealso apply Mark Savickas' career construction theory and life design concept. According to Savickas, "we think in terms of constructing ourselves who we are, our identity is not fixed but is a project we develop." He draws distinction self-actualization and self-construction."
Finally, we interpret the findings with Bandura's Social Cognitive Theory, which stipulates that people learn by watching what others do. The human thought process helps understand personality and influence career choice. Bandura suggested paying attention to learn something new. Bandura's model is action-oriented and problem-solving,which appeals to those who want to make changes in their career and life.
For further details contact info@edufirst.ca
Md Asiuzzaman is a Strong Interest Inventory practitioner certified by Psychometrics Canada.