University of Liberal Arts Bangladesh (ULAB) has secured the 46th position in the World's Universities with Real Impact (WURI) 2020 ranking. WURI project leader Professor Moon Hwy-Chang announced at an event held in the South Korean capital Seoul on June 11, according to a press release.
WURI aims to discover innovative universities that prepared for the fourth industrial revolution through new education and research efforts.
"ULAB's entry to the WURI Ranking for innovative and creative approaches with regards to industrial applications is the thesis of the Masters in Communication program offered by the Media Studies and Journalism Department.
"The program has a unique integrated approach towards conducting the thesis; as instead of burdening the students with the whole thesis at one go, it is developed throughout the two years the students spend in the program," read the release.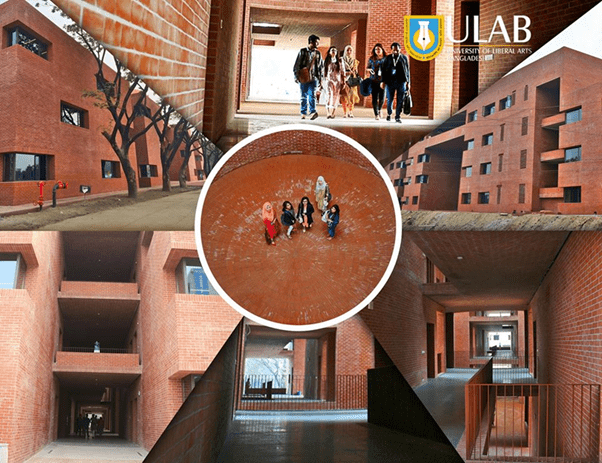 The top five ranking universities under the 'Industrial Application category are Stanford University (USA), Massachusetts Institute of Technology (USA), Minerva Schools at Keck Graduate Institute (USA), California Institute of Technology (USA), and Arizona State University (USA).
ULAB (www.ulab.edu.bd) is a liberal arts-based university in Bangladesh, founded in 2004.