Post Graduate Work Permit (PGWP) for the international students in Canada will not be affected due to online courses as many designated learning institutes in Canada are offering distance learning because of Covid-19.
Immigration, Refugees and Citizenship Canada (IRCC) eases the Post-Graduation Work Permit Program (PGWPP) for students starting at an eligible DLI this fall.
Besides, international students enrolled in Canadian educational institutions will be able to commence their courses online from their home countries and still be eligible for the postgraduate work program (PGWP), which is available for up to three years.
IRCC said, "PGWPP eligibility will not be affected for international students whose fall 2020 courses will be online due to COVID-19. This is in line with the guidance provided to students already studying in Canada or whose program had a spring or summer start date."
Students may begin their classes while outside Canada and complete up to 50% of their program via distance learning if they cannot travel to Canada sooner due to Covid-19, IRCC added.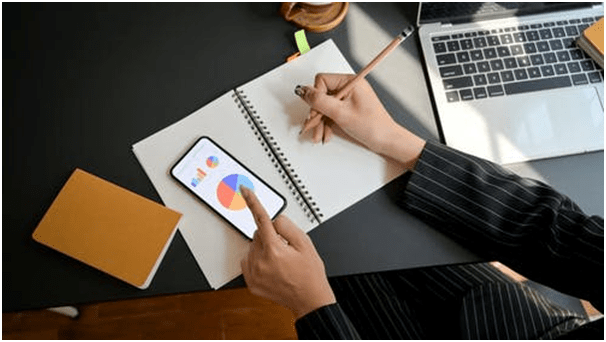 Besides, they will not have time deducted from the length of a future post-graduation work permit for studies completed outside of Canada, up to December 31, 2020.
According to the IRCC, international students contributing $21.6 billion to Canada's GDP and supporting nearly 170,000 jobs in 2018. Moreover, almost 54,000 former students becoming permanent residents in Canada in 2018.