Canada is considered one of the best places to do business because of its convenient work permit options, flexible process, and government support.
However, Canada has made some policy changes affecting immigration pathways for entrepreneurs. From April 1, the government removed the owner/operator category under the Temporary Foreign Workers Program.
This category had allowed applicants to have a work permit without having an advertising requirement and Labour Market Impact Analysis or LMIA.
However, Canada is encouraging entrepreneurs to apply linking immigrant entrepreneurs with experienced private sector organizations that have expertise in working with start-ups. Here are some of the categories:
Entrepreneurs/self-employed: The Entrepreneurs/self-employed work permit is intended for entrepreneurs who own at least 50 percent of a seasonal Canadian business. It can also apply in cases where the owner of the Canadian business intends to live outside Canada.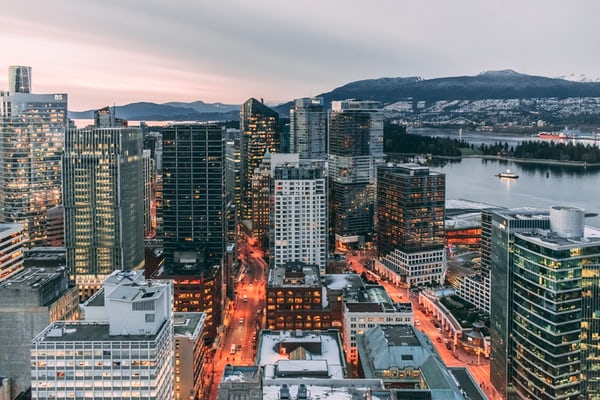 CUSMA Investor: Canada has offered more affordable options for the citizens of the U.S. or Mexico. The citizen of the two countries who invest in new or existing businesses in Canada may be eligible to apply for a work permit under the CUSMA investor program. Work in Canada With NAFTA Permits Canadavisa.com. Eligible investors, majority shareholders, or sole owners can use this program to develop and direct their business from inside Canada.
CETA Investor: European investors who are eligible for the CETA Investor program can stay in Canada for one year. Investors may be eligible if they are employed, in a supervisory or executive position, by an enterprise that will commit a substantial amount of capital to a Canadian business.
Intra-Company Transfer: The Intra-Company Transfer work permit is for entrepreneurs who already have a running business and want to expand that business into Canada. https://www.canadavisa.com/intra-company-transfer-program.html#gs.vbt6xf . According to CIC News, this work permit will allow business owners to divide their time between managing their current overseas business and opening their Canadian branch, subsidiary, or affiliate.