I will start with a comment made by one of the greatest cricket players in the history of the game, Sachin Tendulkar, who, after scoring his 100th century, said, "never stop chasing your dream." I took his words to heart and started chasing my dream!
I was working as a journalist in one of the largest circulated vernacular daily newspapers in Bangladesh, where I had the opportunity to grow within the company. However, as a career-oriented 'ambitious' person, I wanted to come out of my comfort zone to face the challenges of life.
I wanted to add value to my career, getting the highest standard of education so that it would help me to learn how to overcome hurdles in life, how to adapt to the rapidly changing world, and how to develop various skills to be fit in the competitive job market.
It was not a sudden decision. Instead, it was years of preparations. But the final decision I took in 2017 that I would pursue my master's program in Canada to achieve my overall life goal.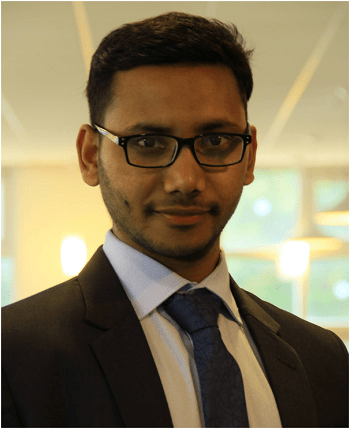 I did some research on other destinations like Australia, the USA, and the UK. Still, Canada became my preferred destination because, in addition to its world-class education, the country is immigration-friendy towards international students.
In this article, I will share the journey of my life as an international student in Canada. It might be helpful for those who are planning to come to Canada as an international student.
Coming from a middle-class family, and having a bachelor's degree from a private university, this might seem daunting to be ambitious and move forward to achieve the goal. But, I was determined and focused.
When I decided to come to Canada in 2017, I made my plan. I started doing primary research on Canada, the subjects I am interested in studying in, and future career perspectives.
Meanwhile, I did my personal SWOT (Strengths, Weaknesses, Opportunities, and Threats) analysis and kept working on my weaknesses to make it as strengths. Once I completed my primary research, I made a checklist of the universities and courses I want to study, based on my academic and work background.
As I was working as a reporter in a newspaper, which is not a nine to five job, I had difficulties managing time for my admission process, which I put on my priority list.
However, I was able to find time to work on my admission process, adjusting and compromising with other personal preferences. Besides, I contacted a student's consultancy agency to help with the application process.
One of the most critical requirements of studying in Canada is an English proficiency test, as a good score helps significantly to get selected in Canadian schools. Although I was working six days a week at my office, I kept practicing IELTS, listening to BBC news, writing articles, speaking in English with my colleagues, and reading English newspapers. Moreover, I sat for a few mock tests at a training center that helped me to get an overall band score of 7.0, which was a decent score to apply to any university.
After shortlisting the universities, I decided to apply to the Royal Roads University, filling up the application form in a master's in intercultural and international communication as the subject was interesting, matched with my background, and has many job opportunities in Canada. Concomitantly, I kept preparing my academic papers, financial statement, and work experience documents.
Besides, the university asked me to send a three-page 'statement of purpose,' which I think the most crucial document when you are applying to any university or college in Canada. The admission office scrutinizes your academic and professional background, and the letter of intent or the statement of purpose tells about who you are and what you would achieve with this degree. They probably can guess your motivation and adaptability in an international setting.
You have to be very clear about your career objective while writing that letter; you will have to demonstrate your writing skill, have to unleash your convincing power that why should the school will offer you to study there from thousands of applicants.
In the statement of purpose letter, I explicitly mentioned that who I am, what is my academic and professional background, what are the challenges I had faced and why I want to study in Canada, precisely why in that particular school and subject. Moreover, I illustrated how the program I want to enroll would open many doors of opportunities and how I would add value to the cohort, how I would contribute to the community, and my overall plan.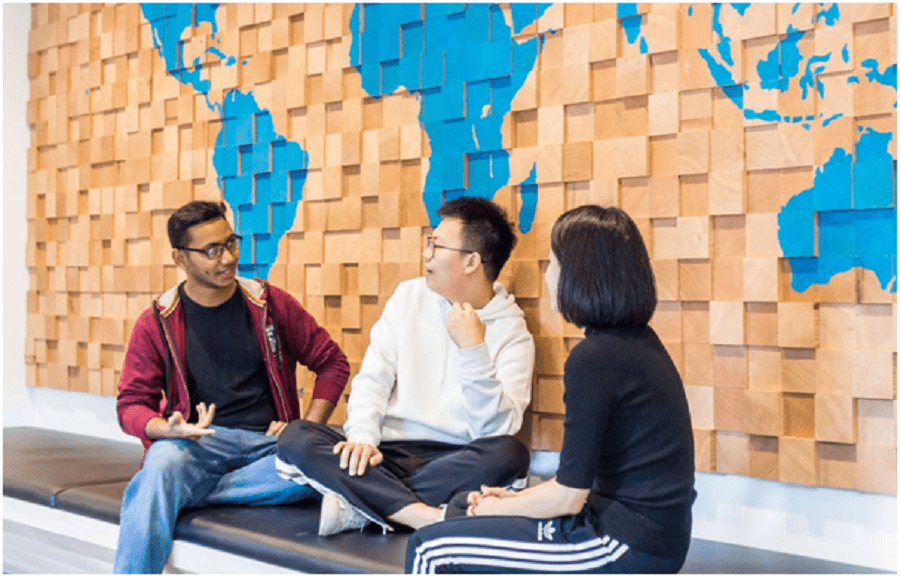 I was fortunate that the school was convinced with my statement and gave me a conditional offer letter. Later, I had to send them all the required documents to meet the conditions to get the offer letter. After receiving my documents and partial payment, the school gave me a full offer letter to study. Also, the school gave me further instructions to apply for my study permit, visa, and medical test.
Although the student's consultancy agency guided me throughout my journey as I was extremely busy with my job, you can do everything by yourself according to the school's guidelines. Within four weeks of submitting my application, I got the study permit. The waiting time varies, though.
Finally, the Canadian visa application center in Dhaka asked for my passport, and I got the cherished stamp in April 2018.
The overall process took approximately eight months. My advice to the prospective students – do your research, make a firm decision, stay motivated, apply as early as you can, and submit all the documents the institutions asked for. And, as I mentioned before, be meticulous in writing your 'letter of intent' or 'statement of purpose.'
I started with a cricket legend from Indian. I want to conclude with another cricketing great from Bangladesh, Mashrafe Bin Mortaza, who in a newspaper interview said:
"No matter you achieve your dream or not; what matters most is that whether you are chasing your dream or not so that when you will grow old, you can not blame yourself that you never tried to achieve your goal. Even if you do not achieve, at least you will have the satisfaction that you have tried hard."
Good luck!