Despite the travel restrictions due to the Covid-19 pandemic, the Canadian government has decided to allow international students, who have got a valid study permit issued before 18 March 2020, to enter Canada.
However, the students would need to pass a health check conducted by airlines before being allowed to board the flight. Besides, anyone who has symptoms of COVID-19 will not be allowed to enter Canada by air.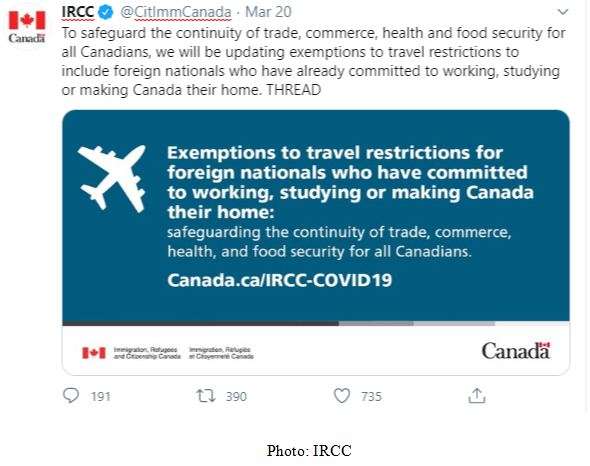 In a statement, Immigration, Refugees and Citizenship Canada (IRCC) said: "Exemptions to the air travel restrictions will apply to foreign nationals who have already committed to working, studying or making Canada their home."
"Travel by these individuals will be considered essential travel for land border restrictions," it added.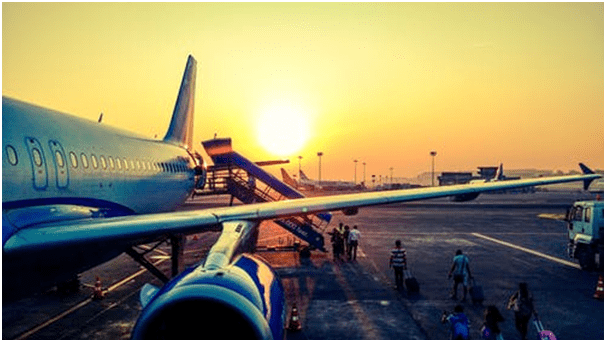 The immigration section in Canadian airports will assess student's health when they arrive. Also, the students must have a plan to quarantine for 14 days once they are in Canada, even if they do not have any symptoms.
Canada is one of the world's leading study destinations with a foreign student base of more than 640,000 as of December 2019, according to the CBC news.
For further details, visit: https://www.canada.ca/en/