Finding accommodation could be the most challenging job for international students initially once they get the visa to study in Canada as the property owners ask for a good reference for the tenants.
This happens because the landlords and the tenants do not know each other while communicating from two different countries, there might be a lack of trust to finalize any deal.
However, there are some tipsgiven below that you can follow, which mighthelp youto find out the right accommodation.
Networking:First of all, once you get admission to anyschool, try to find out whether there is any other student from your home country already studying there or not. You can search those students in social media student groups. Once your school admission is confirmed, you will have access to their website, where you can find the alumni group. Try to reach out to them and tell them that you are searching for accommodation.
Student Services:Secondly, contact the student's services of your school and ask them to connect you with their internal student's group on their website and social media to get connected with other students who might help you find accommodation.
Websites:There are few websites like 'Kijiji' and 'Craiglist' where you can find the advertisement of the available rentsor homestay- host family who allowsstudents to stay in their home and will share food ata decent cost. You can also search the Facebook marketplace, where many advertisements for rents are available.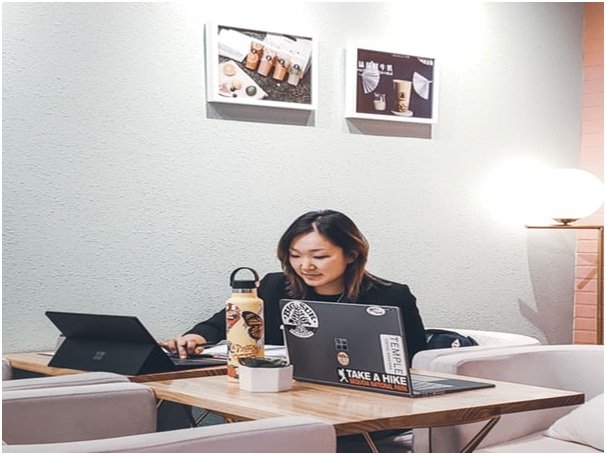 Location: While searching for accommodation, consider the distance of the place from your school and public transportation availability. It is always better to stay adjacent to your school as you might have to go to school frequently because of your class, teamwork, and meetings. Use the transit app and check available bus services from your home to your school location. Walking for even 10-15 minutes and changing buses might be very difficult for you during weather hazards.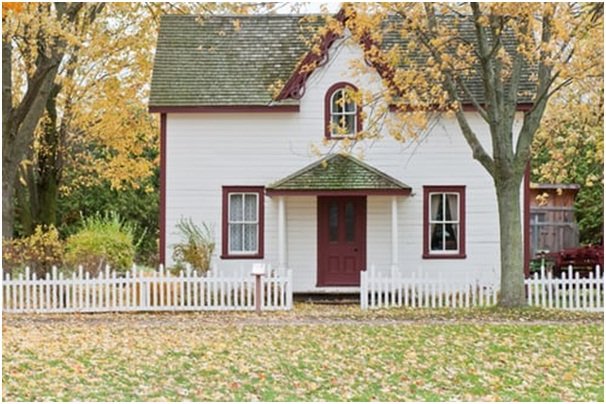 Agreement:Be aware before signing in for any long-term contract and paying the deposit for possible property damages.It is better not to sign in for a long-term agreement; however, it depends on the situation. If you plan to rentan apartment, you might need to sign in a contract paper for one year. Paying half of the amount of your first month as a deposit is usual. However, try not to pay any deposit more than that. Besides, check the tenancy act in your province where you will find all the pertinent information; for instance, as a British Columbia resident, you will find all the information regarding rents at this website http://www.bclaws.ca/civix/document/id/complete/statreg/02078_01
Hostel:University accommodation can be the best option, but those are expensive and very limited in number. If you do not find accommodation either the way mentioned above, you can book a room at your school hostel or through Airbnb for a short time until you find your desired place. Eventually, you will be able to find the right place if you follow the process mentioned above.
For more stories of education, immigration, and success strategy, please visit our site: www.edufirst.ca