Canada is one of the most desired destinations in the world for international students because of its quality of education, living standard, and flexible immigration system.
Every year, several hundred thousand students from around the world with a diverse background- races, cultures, and religions, come to Canada for better education to achieve their career goals.
According to the Canadian Bureau of International Education, a total of 572, 415 international students had been enrolled in 2018. Of the total numbers, 30 percent of the students came from India, and 25 percent came from China. Between the years 2010 and 2018, the number of international students increased to 154 percent.
However, once the students reach Canada, most of them face many cultural, economic, environmental, and academic challenges as they do not know what to do, where to go and how to overcome those difficulties, which sometimes causes their mental health issues.
To overcome those hurdles, here are some strategies are given below, which would be immensely helpful for international students: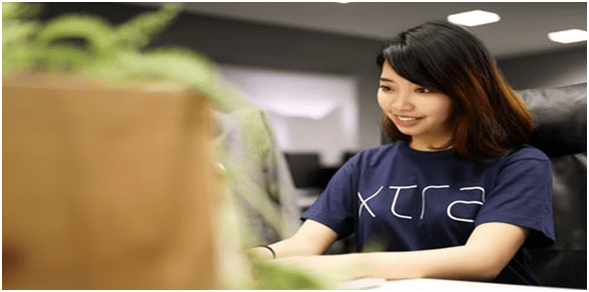 • Be Mentally Prepared: Before you leave your country, be mentally prepared to confront all the challenges you would face in a new country where the culture is entirely different from yours.
• Learn to take responsibility: You must keep in mind that studying abroad is not only getting an international degree but also the opportunity to learn how to take responsibility, embrace diversity, and how to remain patient in stressful situations. Studying in Canada can be considered as one of the most adventurous, exciting, and thrilling journeys for one's life, which would give you a life-changing experience.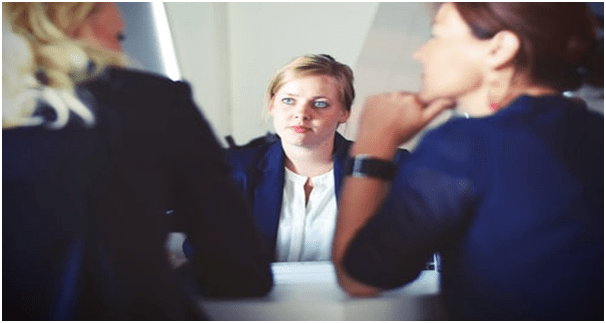 • Know the laws: Like many other North American countries, Canada also has strict rules and regulations for international students. For instance, work rule- on and off-campus, how to apply for a post-graduate work permit, spouse visa, and how to apply for a temporary residence visa, etc.
• Be smart: Many people might confuse you by sharing their personal opinions and experience. However, the best source of information would be http://www.cic.gc.ca/, as you will get all the pertinent details provided by the Canadian government.
• Keep in touch with the students' service office: As a student, it would be wise for you to keep in touch with students' service office where you can have all kinds of support, including immigration-related information. Most Canadian institutes have immigration consultants to provide students the help they need. Instead of relying on random people, you can research by yourself and get information from your school, which will make you understand the rules and regulations of the government.
• Never violate the law: The most important thing to remember is NEVER VIOLATE RULES by listening to friends or peers, which might cause you to get deported by the government that would ruin your dream.
• Be open to knowing new culture: Canada is considered as one of the most diverse countries in the world, as based on Statistics Canada, approximately 1,162,900 foreign-born people immigrated to Canada. On the other hand, Canada has more than 200 ethnic origins. According to the 2011 National Household Survey, one in five people in Canada is foreign-born.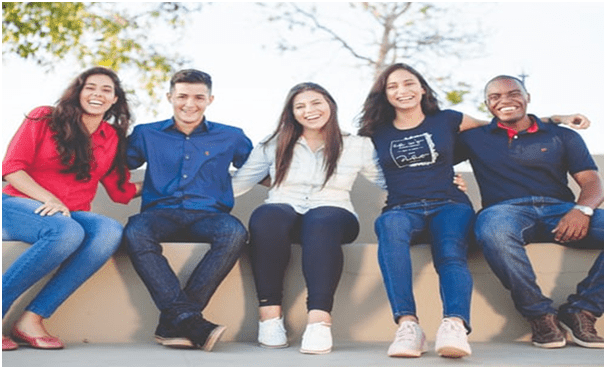 Though the Canadians are very amicable, hospitable, and welcoming, you got to be careful about your behavior while communicating with the local people. Be humble and open-minded as much as possible and use words like please, sorry or thank you every time where necessary. Be on time if you are scheduled for any meeting, be more communicative and respectful to everyone.