The transitional phase for any international students is very crucial as most graduates,after completing their program of studies, are allowed to work temporarily or even live permanently in Canada.
The first thing international students can do is to apply for a work permit immediately after finishing their educational program in Canada. The work experience in Canada may help the students to qualify for permanent residence.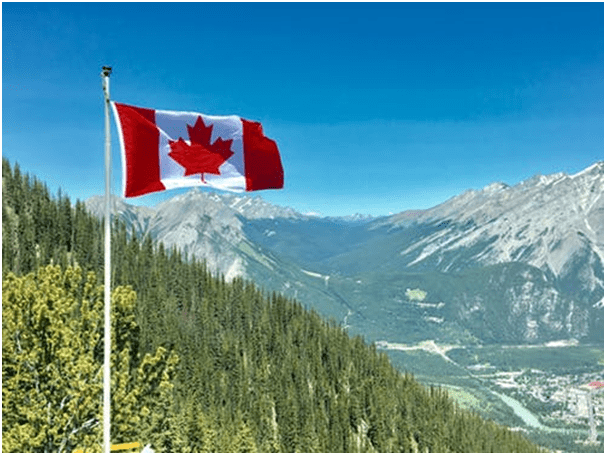 Students may be eligible for a post-graduation work permit (PGWP) if theyare graduated from a designated learning institution (DLI) and want to stay in Canada temporarily to work.
However, students can receive only one PGWP in their lifetime.
Two main criteria:
To obtain a post-graduation work permit, students must have a valid temporary status in Canada or have left Canada.
They must have graduated from a DLI or designated learning institute.
Moreover, students will have to meet all the following criteria:
They have studied a course for eight months in duration.
They have maintained full-time student status in Canada in each academic session.
They have received an official transcript and a letter from DLI confirming they have met the requirement to complete the program of study.
The transcript and official letter must be included in the PGWP application.
International students have 180 days after they get their final marks to apply for a PGWP.
An exception can be made for the following:
Leave from studies
Final academic session
If the program was more than eight months but less than two years, students mightget a PGWP that is valid for up to the same length of the program.If theacademic program was two years or more, IRCC might give a PGWP that's valid for three years.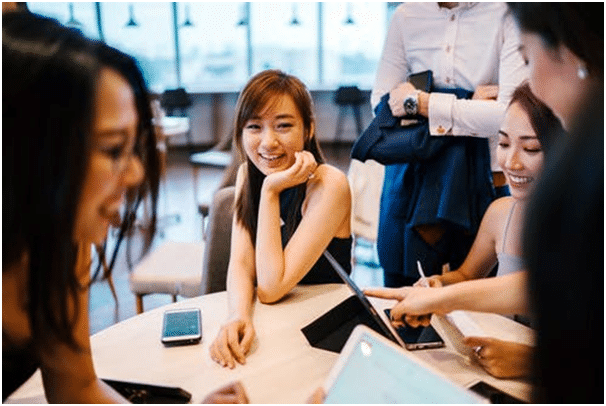 Within 180 days of the date of applying for the post-graduation work permit, applicants must also meet one of the following criteria:
They hold a valid study permit.
They held a study permit.
They were authorized to study in Canada without the requirement to obtain a study permit under paragraphs 188(1)(a) and (b) of the Immigration and Refugee Protection Regulations.
Under the PGWP, international students may need to get a job from the National Occupation Classification (NOC) list that describes positions according to skill type and skill level.
For immigration purposes, these are the main job groups: Skill Type 0 (zero): management jobs, Skill Level A: professional careers,and Skill Level B: technical jobs and skilled trades.
There are several permanent resident categories that the international students may fit into, including the Canadian Experience Class, the Federal Skilled Worker Program, and the Provincial Nominee Program.
However, there are some ineligibility factors.
Students are ineligible if they
have previously been issued a post-graduation work permit
received funding from Global Affairs Canada (GAC)
participated in the Government of Canada Awards Program funded by GAC
obtained the Equal Opportunity Scholarship, Canada–Chile
participated in the Canada–China Scholars' Exchange Program
participated in the Organization of American States Fellowships Program
completed the majority of the credits toward the completion of their program of study by distance learning
completed a program of education delivered by a non-Canadian institution located in Canada, regardless of their length of stay in Canada (Source: www.canada.ca/pgsp)
For more information visit: https://www.canada.ca/en/immigration-refugees-citizenship/corporate/publications-manuals/operational-bulletins-manuals/temporary-residents/study-permits/post-graduation-work-permit-program/eligibility.html
(Under Canadian law, licensed immigration consultants and lawyers are authorized toprovide immigration services/advice.) For more stories of education, immigration and success strategy, pls visit our site: www.edufirst.ca