The University of Toronto ranked first in Canada in five broad subject areas in the latest annual Quacquarelli Symonds (QS) subject ranking.
QS is the world's leading provider of services, analytics, and insight to the global higher education sector https://www.topuniversities.com/
The University of Toronto scored 82.7 out of 100 that made the university the 25th best in the world. Many factors determined the score, including academic reputation, employer reputation, and faculty to student ratio.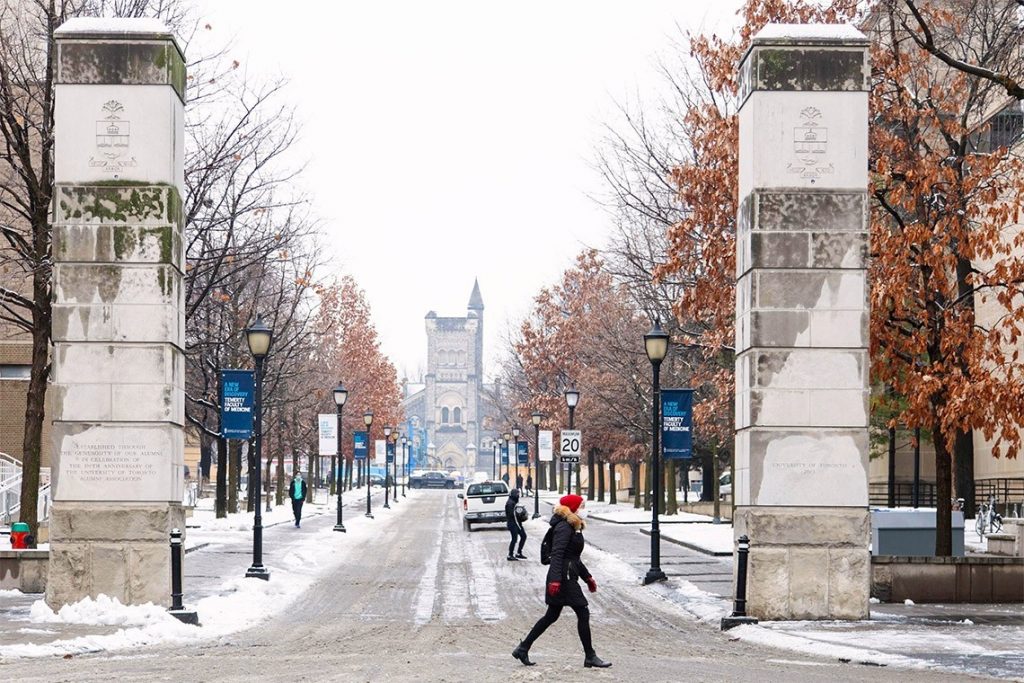 The picture shows the stunning campus of The University of Toronto. Photo: UfT
The nearly 200-year-old Canadian institution is the best in all five broad fields of studies: Arts and Humanities, Engineering and Technology, Life Sciences and Medicine, Natural Sciences, and Social Sciences and Management.
See some quick facts about UfT https://www.utoronto.ca/about-u-of-t/quick-facts Other subjects made to the top 10 internationally include education (3rd); library and information management (4th); sports-related subjects (5th); anatomy and physiology (6th); pharmacy and pharmacology (10th); geography and area studies (10th); and anthropology (10th) https://www.utoronto.ca/news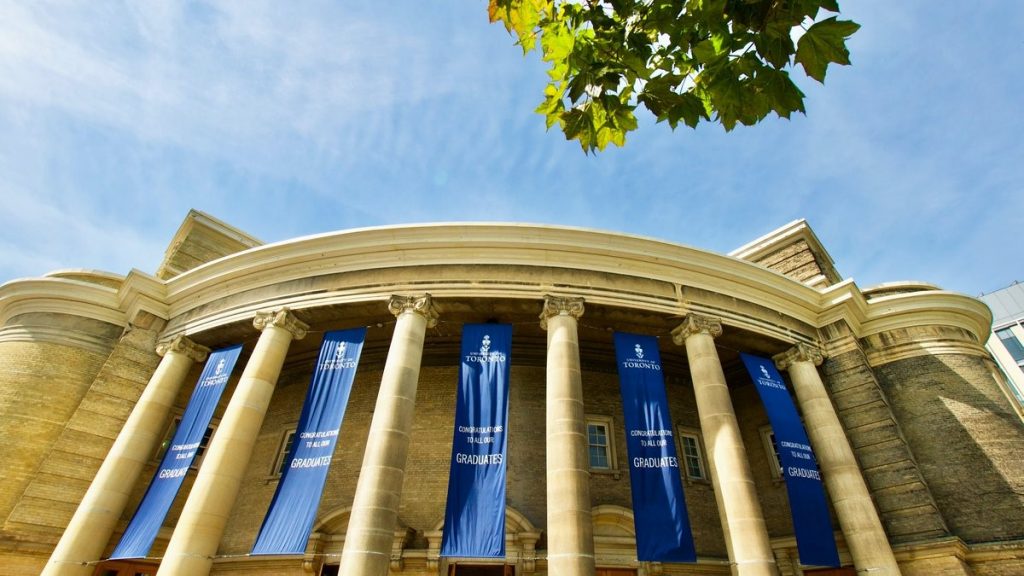 The picture shows a campus building of The University of Toronto. Photo: UoT.
"This latest international subject ranking reflects the University of Toronto's strength across a wide array of disciplines, from the humanities and social sciences to medicine and engineering," said U of T President Meric Gertler.
In total, over 5,000 schools were evaluated and considered for inclusion within the lengthy ranking of the world's top 1,000 schools.
For more stories on education, immigration, and student success strategy, please visit our site: www.edufirst.ca