Md Asiuzzaman | Blog | 30 October 2020
What we do, why we do it? The question comes from a survey that shows very few people, only 15% of them, are engaged in their workplace.
A global workplace surveyrevealed that 85% ofpeople lack engagement with their job, making them an unhappy workforce.
In Japan, the situation is even worst as a staggering 94% are not engaged at work.
To many workers, their work source isthe source of their 'frustration.'But, they are still hanging on to survive or earn a living.
Since 2000, Gallup has been surveying millions of employees in 200 countries worldwide about job satisfaction and connectedness to work.
The above result is from their 2017 survey, which shows that the emotional disconnectedness is slightly better than the previous year (2016) when it was 87%. Gallup termed it the World's Broken Workplace.
So, what goes wrong? You have many years of planning to get into the dream job. Your parents had designed your education, career, and life for you as a child. Then you take over and made necessary adjustments in many cases. But still, you can't get engaged in the work you do!
Maybe you have a terrible boss or an uncongenial work environment. But can 85% of the world's workforce suffer from this? Or there might be other issues involved?
One answer to this question may be that the education and career path was not adequately planned according to personality and occupation theme.
A psychometric assessment can provide the right direction to your education and career path. In western societies, such assessments are embedded in the education system. A student in Grade-7 or Grade-8 can take this assessment, which gives a clear idea about students his/her interests, personality, and occupational themes.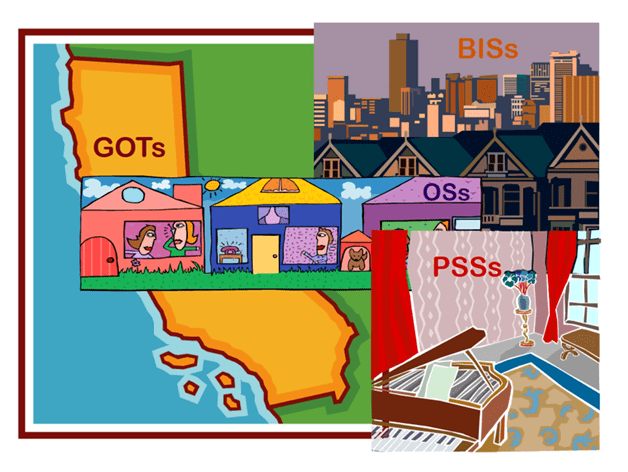 Psychometric assessment and analysis can be introduced in the education system in South Asian countries like Bangladesh and India. However, the Strong or Myers-Brig assessment or a combined one can only be used in Grade-7/8, where English is the first language. This assessment is approved and managed by Psychometric Canada.
Read more about how the Strong Interest Inventory Assessment works next week at www.edufirst.ca